New Vancouver Breweries Set to Open in Late 2017
We're always excited to learn about new breweries opening up in Vancouver, and we're pretty sure you are too! With that in mind we've put together a list of a few new Vancouver breweries (that we know about!) to keep an eye on in 2017. With only 6 months of the year remaining, and barring any unforeseen delays, the following new breweries are expected to open soon: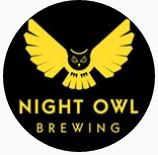 Night Owl Brewing – Now Open!
The team at Callister Brewing welcomes its newest contract brewery to the team, Night Owl Brewing. Head down to Callister on Thursday June 15th to sample their 1st beer the Side Hustle IPA.
www.instagram.com/nightowlbeers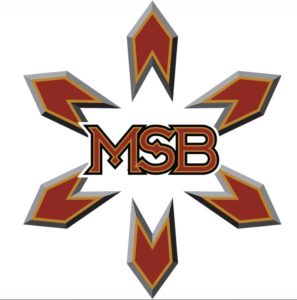 Morning Star Brewing – Now Open!
Another new addition to Callister Brewing, Morning Star Brewing began pouring on Friday June 9th and sold out within a few hours! Watch for more beers coming soon.
www.facebook.com/MorningStarBeer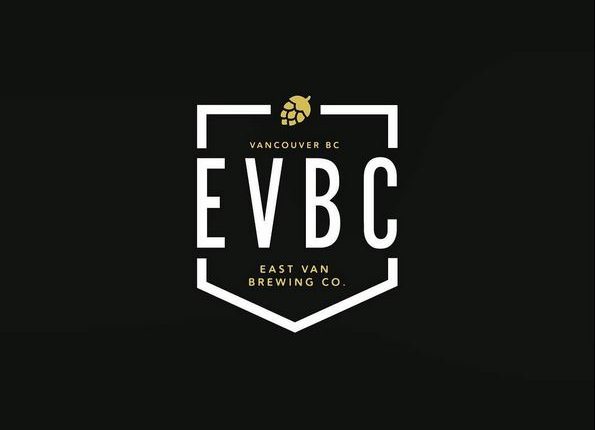 East Van Brewing Company
That's right, East Van is getting its own namesake brewery. Located at 1675 Venebles street and expected to open in late summer, early fall, this new Vancouver brewery is one to keep an eye thanks to a beautiful space and skill of head brewer James Labbe. Watch for an interview with head brewer James Labbe coming soon.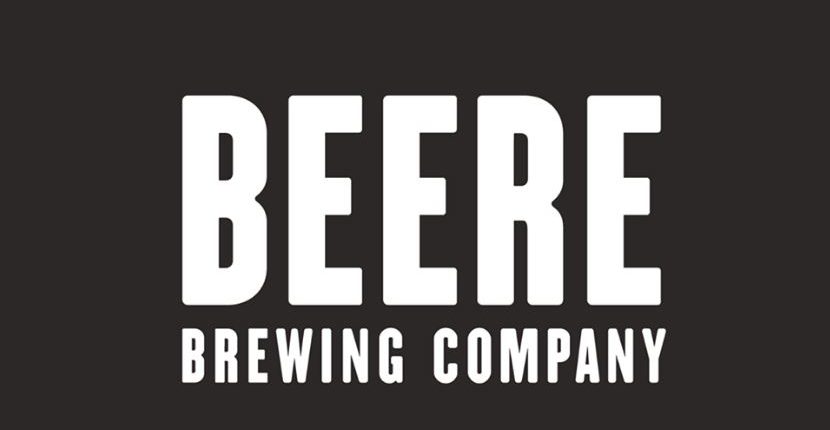 Beere Brewing Company
Could this be the best ever name for a brewery? Beere Brewing Company Owner and head brewer Matt Beere is excited to bring his family business to 312 Esplanade E. in North Vancouver. Read our interview with Matt here.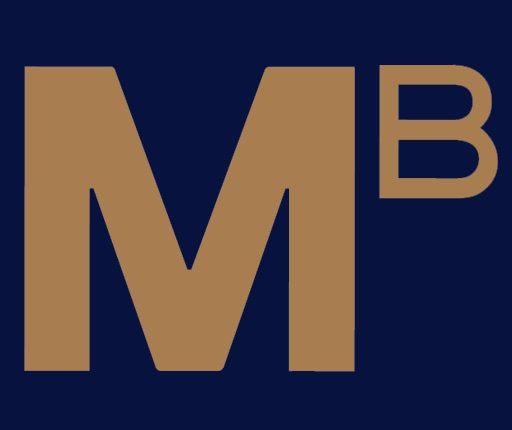 Mariner Brewing
Coquitlam residents rejoice! Coquitlam's first craft brewery Mariner Brewing is set to open in late 2017 and work is very much underway in this much anticipated new brewery. Read our interview with owner Byron here.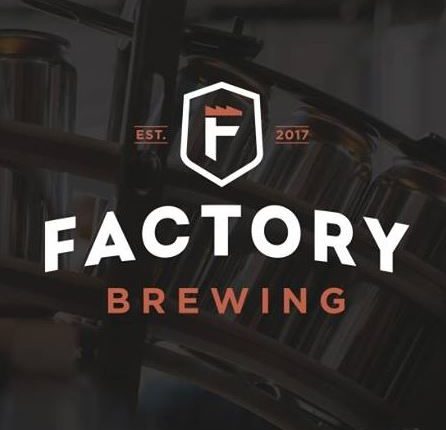 Factory Brewing
Factory Brewing is the answer many local breweries have been looking for. Factory Brewing is a full on contract brewery poised to produce beer for breweries seeking to increase capacity or production. Breweries like Doan's Craft Brewing Company have already signed on, and we're sure many more will do the same.
Streetcar Brewing
North Vancouver's craft beer community continues to strengthen with the addition of Streetcar Brewing. Expected to open in late 2017, Streetcar Brewing is located on Lower Lonsdale on the North Shore.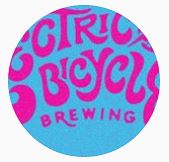 Electric Bicycle Brewing
Details on this new Vancouver brewery are slim, however construction is underway in Mount Pleasant at 20 West 4th Avenue located a few doors down from R&B Brewing. Follow Electric Bicycle Brewing on their Instagram for progress updates.
www.instagram.com/electricbicyclebrewing
https://vancouverbrewerytours.com/wp-content/uploads/Vancouver-Brewery-Tours-Inc-East-Van-Brewing-Company-head-brewer.jpg
2988
5312
vanbrewerytours
https://vancouverbrewerytours.com/wp-content/uploads/logo-sm-300x60.png
vanbrewerytours
2017-06-13 15:33:22
2018-10-01 13:33:57
The Big List of New Vancouver Breweries – Opening Soon