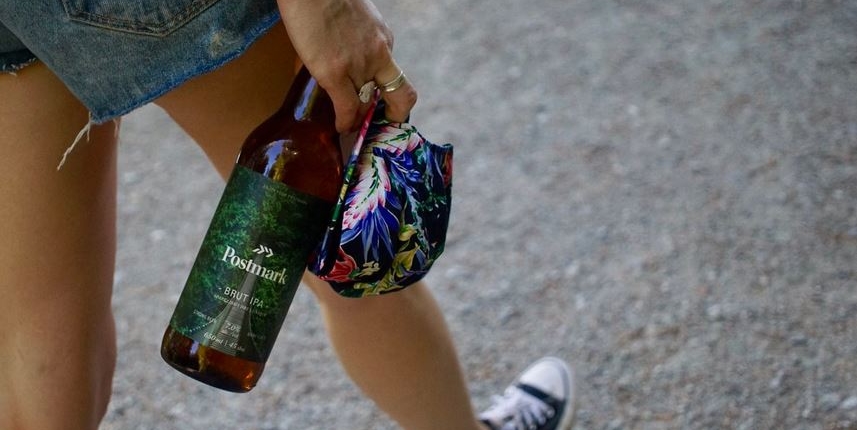 Article by Cam Gerard: Vancouver Brewery Tours Guide & graduate of the SFU Craft Beer and Brewing Essentials program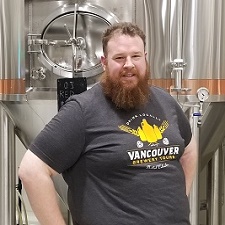 So Brut IPAs have come to Vancouver recently showing up at three local breweries in the last couple of weeks – Parallel 49, Steamworks and Faculty (with more to come we're sure). This new style comes in on a wave behind styles such as the Hazy (fruit juice) and Milkshake (soft and smooth) IPAs of the last few years. Of course we still have bitter hopped North West IPAs as well to hold up the old school flavours IPA lovers enjoy.
What's in a Name?
So what exactly is a Brut IPA? The name "brut" is taken from the terminology used to rank sweetness in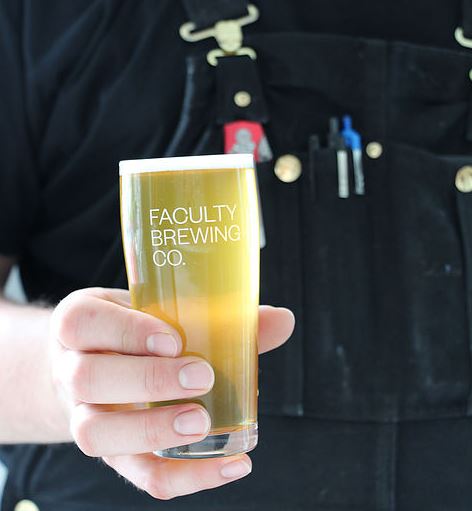 Champagne and other sparkling wines — brut is the driest category in that ranking (although it is sometimes subdivided into brut and extra brut). Doing my best craft beer math we get Brut + IPA (which is the most dominant beer style on the West Coast of North America if not the continent) = "Champagne" like beer.
You can expect the beer to be super dry and highly carbonated with a light body. The appearance is a brilliant gold as well as startling clarity. The aroma is complex throwing out fresh citrus fruits, dankness, and petrol like aromatics. The ABV (alcohol by volume) is also on the higher end.
Origins of the BRUT IPA Style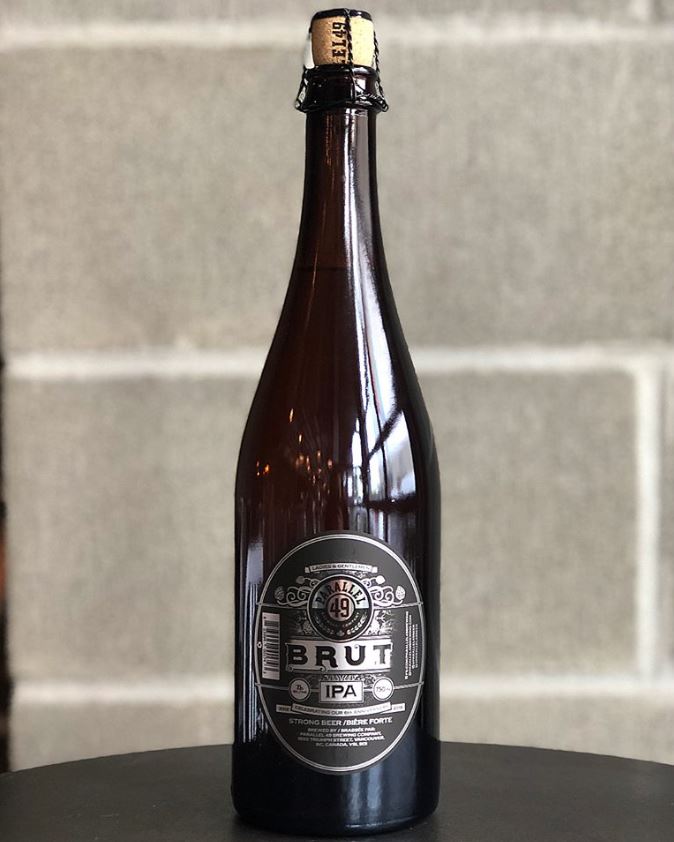 So where did this beer come from? Brut IPAs invention is widely credited to Social Kitchen and Brewery's Brew Master, Kim Sturdavant, in San Francisco over a year ago. To achieve all aforementioned features, Kim used an amlyase enzyme (the amyloglucosidase enzyme derived from a selected strain of Aspergillus niger) normally used to lighten stouts and porters without reducing the ABV. This amylase enzyme is also there to transform all the starches and complex sugars into glucose aka short chain sugars so that the yeast can consume all of the sugars, making the beer very dry. The hopping profile is very light on IBUs with mostly late additions as well as being very heavy on the dry hopping to marry the aroma with a lighter than usual bodied beer.
I have yet to try this particular beer style but it is high on my ISO (in search of) list. I hope it can maintain a place amongst all the other IPAs out there and give us thirsty IPA fans a different alternative. Here's my list of known Brut IPAs in town, let us know if we've missed any!
– Parallel 49 Brewing just recently released a Brut IPA in a cork and cage reminiscent of a champagne bottle – June 15th, 2018.
– Steamwork "Brute IPA" just bottled last Friday – June 15th, 2018 **from an inside source ;)!
– Bridge Brewing Brut IPA  – June 8th, 2018 (check out the Beer Brawlers YouTube video!)
– Faculty have also recently come out with a Brut IPA called "729 Brut IPA" – June 7th ,2018.
– Postmark Brut IPA – May 23rd, 2018
– Yellow Dog "Pop It Like It's Hop Brut IPA" – May 11th, 2018
https://vancouverbrewerytours.com/wp-content/uploads/Brut-IPA-Postmark-Brewing.jpg
569
857
vanbrewerytours
https://vancouverbrewerytours.com/wp-content/uploads/logo-sm-300x60.png
vanbrewerytours
2018-06-20 12:34:00
2018-06-21 10:32:39
Hip Hops – BRUT IPAs Have Arrived in Vancouver